they are simply fantastic people. Recently, two of our team members went above and beyond to help a customer recover her stolen computer.
The customer called our support team to let us know that her house had been broken into and her computer was stolen. Our team members Jeff and Carl wanted to see if they could help. Because this customer was a VIP Support Member, Jeff and Carl were able to retrieve information from the computer with the permission of the owner. The team then coordinated with the Orlando Police Department, and they were able to recover the stolen computer.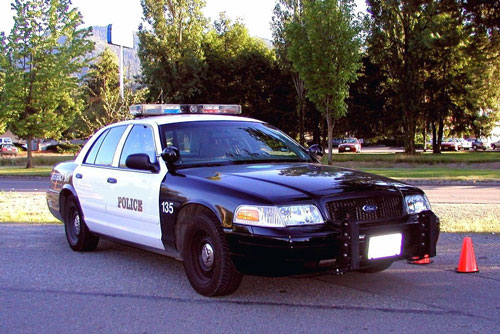 A special thanks to Telikin team members Jeff and Carl for making the extra effort and to the Orlando Police Department for helping our customer get her computer back!