but also with learning how to use your Telikin computer and the internet. With an internet connection, its quite simple to use email, web, and many other functions. With any new computer, one of the challenges can be getting an internet connection set up in your home.
Did you know that many Internet Service Providers (ISP) will help you get your computer connected to the internet? Your ISP wants you to be connected to their service so you will become a long time customer. Feel free to ask them for help when they are in your home. If that is not possible, many times there are local support technicians that will come to your home and set up the internet connection for a small fee. This service can very useful and save unnecessary aggravation.
Who can help you set up your internet?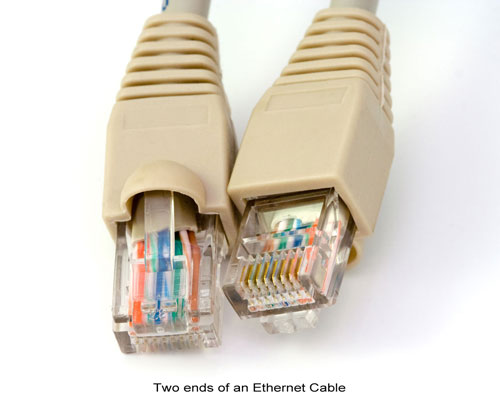 Your Internet Service Provider (ISP)
The first option is to have your Internet Service Provider help you. Have your computer plugged into the wall and turned on when the installer makes a visit to your home. It may only take 5 minutes for the installer to complete to whole process if the computer is already running.
Friend or Family member
If that is not possible, a friend or family member who is more familiar with the internet would be a great help. Like all things in life, one you do it the first time, it is much easier the second time. Setting up internet is not really hard, just easier if you have done it before.
Computer Service Technician
If either of those two options are not viable, you may want to consider a paid service technician. They typically charge $75 to $150 to set up the wireless connection. It does not take very long, but they do need to cover the cost of driving to your home and back to their office. BestBuy has the Geek Squad, which is a team of technicians that will come to your home to help. There are others who also provide this service, and if you would like more recommendations just give us a call, and we will locate a service in your area, if one is available.
As always, while setting up the internet, if you or anyone helping you has a question about the Telikin, give our support team a call!
Ethernet Cable picture via Publicdomainpictures.net